Track your images and claim any money you are entitled to with the assistance of a lawyer
How does it work ?
– Upload your images onto PixTrakk
– Find out their use on the Internet
– Check out if your pictures are being used legally
– Set the price of your photographs
– Launch a collection procedure in one click,
with no advanced lawyer's fee.
Find, right now, your stolen images on the web
Subscription to PixTrakk
PHOTOGRAPHER, Illustrator
Control how your images are being used on the web
Annual subscription
Tracking of 3000 images
World control on the web
Collection procedure with the help of a lawyer
Technical support by mail and phone
EXTRA: The offer pays for itself on the first collection procedure !
AGENCIES
Tracking of your images on the web and in the French printed press
Monthly subscription
Tracking of 3000 images*
World control on the web
Control of the French printed press
Collection procedure with the help of a lawyer
Technical support by mail and phone
* rates available beyond 3000 images
TRIAL OFFER
3 months tracking of your images on the web
Trial period of three months
Tracking of 500 images
World control on the web
Support by email and by phone
----------
Possibility of collection procedure with the help of a lawyer when subscribing to one of our offers
You received a promotional code? Click here >>
PixTrakk, leader in France for collection procedures of your rights for the use of your images
yearly record in collection recovery for a photographer
record figure of a fee collected for a case
PixTrakk
partners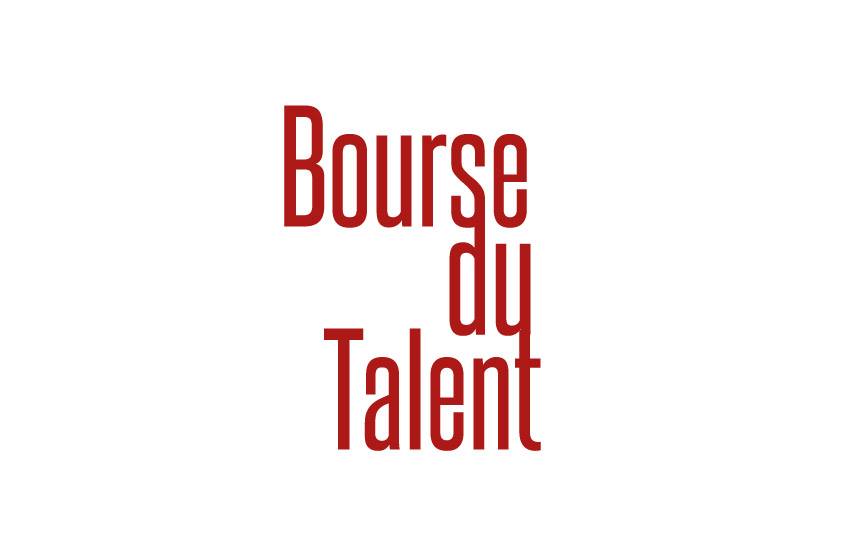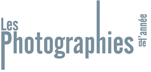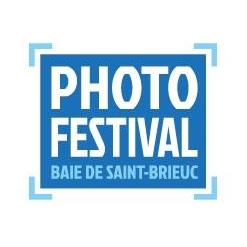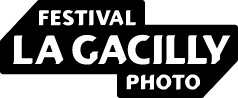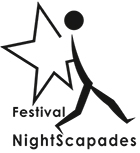 THEY TRUST US
OUR AGENCIES
AGENCE VU' | ANDIA | AP | ARGOS DIFFUSION | ARTCOMPRESS | BRIDGEMAN IMAGES | CHRISTOPHEL | CIT'IMAGES | CL2P | CLERMES | COSMOS PHOTO | DIVERGENCE IMAGES | EPICUREANS PHOTOGRAPHERS | FIGAROPHOTO | GAMMA RAPHO | HANS LUCAS | H&K | IP3 PRESS | JBV NEWS | KEYSTONE | KRIMAGES | LA COLLECTION | LE PICTORIUM AGENCY | LIGHT MOTIV | MAGNUM PHOTOS | MYOP | NEUTRAL GREY | NOOR | ONLY FRANCE | ONLY WORLD | PANORAMIC | PHANIE | PINK | PRESSESPORTS | RESERVOIR PHOTO | REX | RIVA PRESS | ROGER VIOLLET | RUE DES ARCHIVES | SAIF IMAGES | SCAM | SIPA PRESS | STUDIO X | USPP | VOYAGE GOURMAND | VOZ'IMAGE